The Bennie Maupin Ensemble Brings World-Class Jazz to the Garden
08/27/2023 05:30 PM - 07:30 PM PT
Description
Sorry, this event is sold out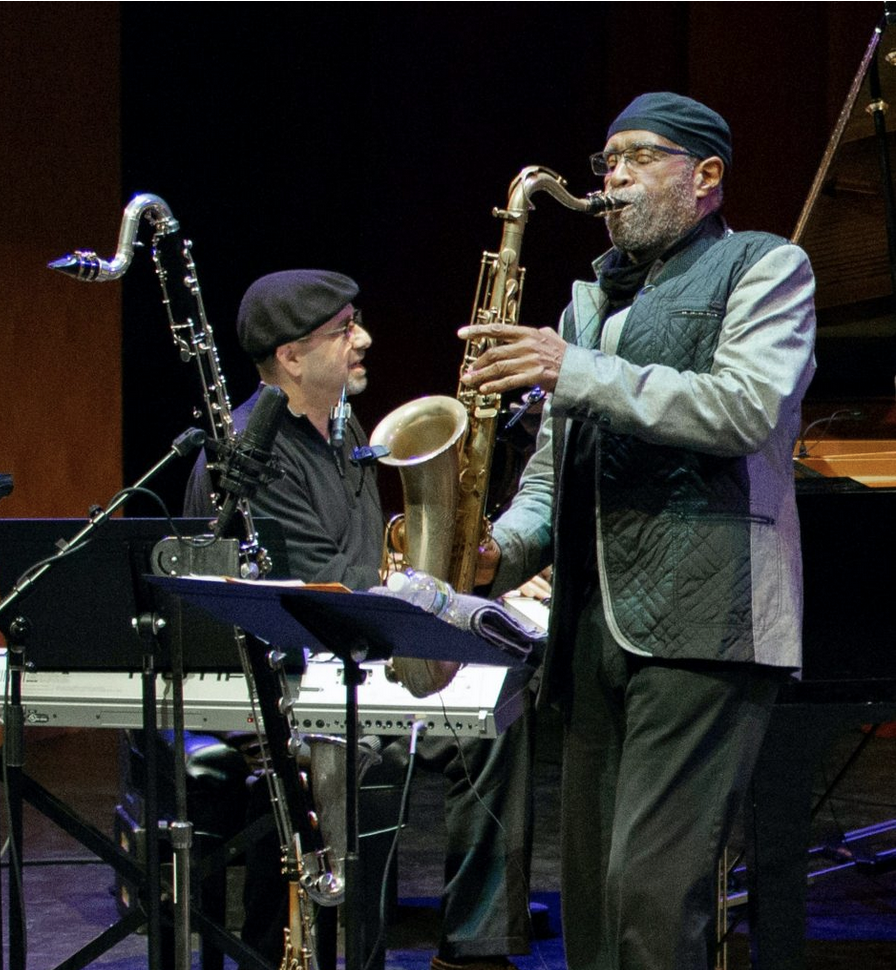 The Storrier Stearns Japanese Garden Presents
A Special Evening of Jazz With The
Bennie Maupin Ensemble
Sunday, August 27, 2023
5:30 p.m.
(Gates open at 5:00 p.m.)
$30 per person
(Children 12 and under admitted free)
270 Arlington Drive, Pasadena
The garden welcomes jazz legend Bennie Maupin and his friends for an evening of cool jazz and wine. As he approaches his 83rd birthday, Maupin continues to actively perform and teach in Europe and the United States. In April, he was at the Philharmonie De Paris, as a featured guest artist on trumpeter Ambrose Akinmusire's concert, Bird and Basquiat: Now's The Time, orchestrated as a dream encounter between Basquiat and Charlie Parker.
We expect the upcoming performance on August 27 to sell out, so advance registration is recommended.
Parking is in a lot at the corner of S. Orange Grove Dr. and W. State Street. The entrance to the lot is at 355 W. State Street. It is a short walk north on Orange Grove to Arlington Drive. Limited handicap parking is available in the parking lot, on the east side of the garden.
The concert will be in the garden with the beautiful Niko-an teahouse as a backdrop. Chairs will be available but guests are welcome to sit anywhere they are comfortable. Bennie will bring his Los Angeles ensemble featuring David Arnay (piano/keyboard), Darek Oles (bass), Kenny Sara (drums) and Eric McKain (percussion). The band has been active in various permutations for almost thirty years, with performances at prominent jazz festivals and venues.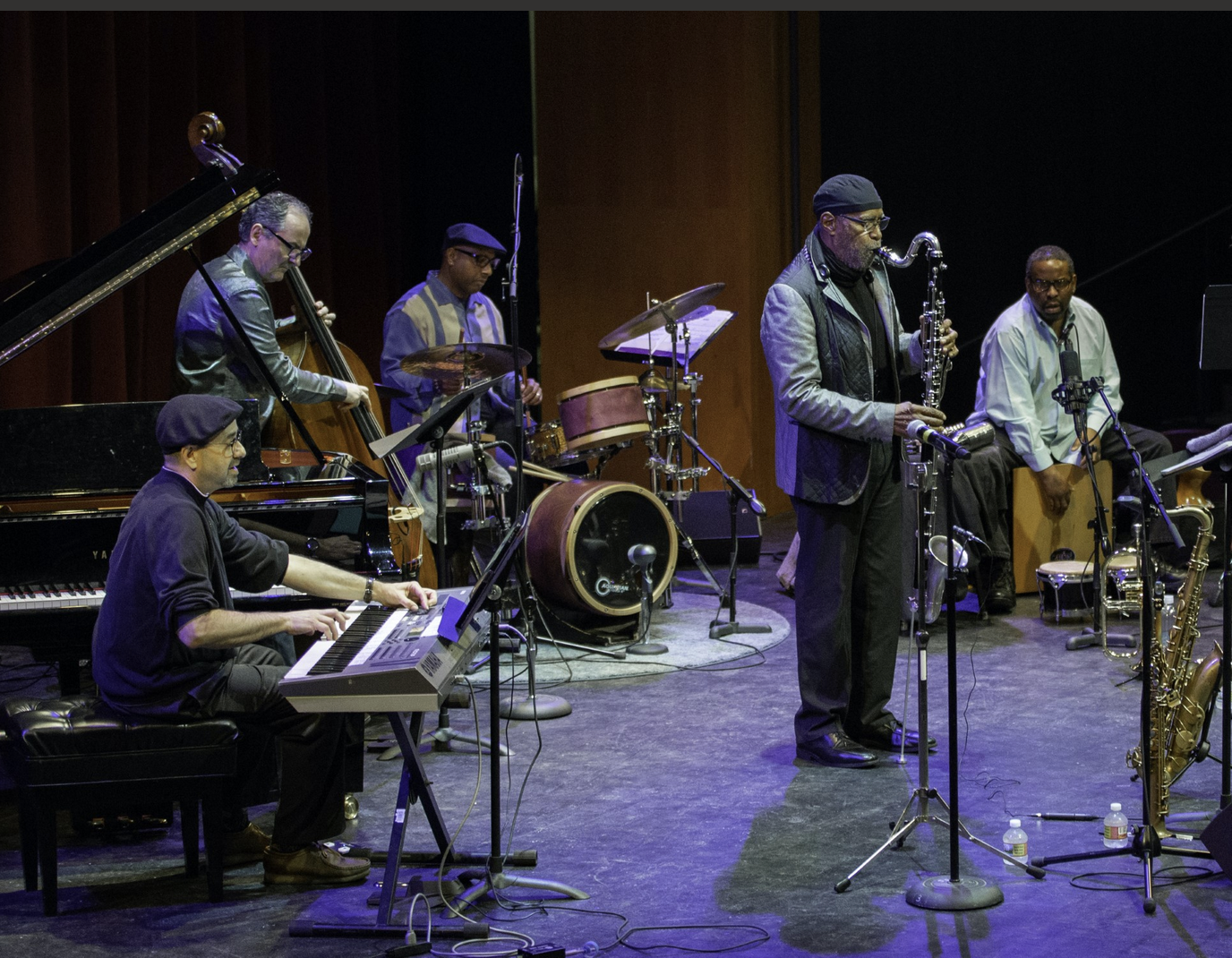 About Bennie Maupin
Bennie Maupin is perhaps best-known for his atmospheric bass clarinet playing on Miles Davis' classic Bitches Brew album, as well as other Miles Davis recordings such as Big Fun, Jack Johnson, and On the Corner. He was a founding member of Herbie Hancock's seminal band, The Headhunters, as well as a performer and composer in Hancock's influential Mwandishi Band.
Born in Detroit in 1940, Maupin started playing clarinet, later adding saxophone, flute, and most notably the bass clarinet to his formidable arsenal of woodwind instruments. Upon moving to New York in 1962, he freelanced with groups led by Marion Brown, Pharoah Sanders, and Chick Corea and played regularly with Roy Haynes and Horace Silver. He also recorded with McCoy Tyner, Lee Morgan, Freddie Hubbard, Jack DeJohnette, Andrew Hill, Eddie Henderson, and Woody Shaw, to name only a few.
Maupin's own discography as a leader includes a well-received recording for ECM Records, The Jewel in The Lotus (1974), Slow Traffic to the Right (1976) and Moonscapes, both on Mercury Records (1978), and Driving While Black on Intuition (1998). His recent releases include Reflections (Cryptogramophone, 2008) and Symphonic Tone Poem for Brother Yusef with Adam Rudolph (Strut, 2022).
While echoes of the great John Coltrane can be heard in Maupin's work, one can also discern the influences of Yusef Lateef, Sonny Rollins, and Eric Dolphy, as well as Maupin's contemporaries like Wayne Shorter and the late Joe Henderson. Maupin's approach to his music is intentional and profound, yet alive in the interpretation of the moment. He currently resides in the Los Angeles area.
Photos by Bob Barry
Links of interest:
Bennie Maupin A Master Among Us
LA Jazz Scene
January 1, 2021
The Last Miles
Interview: Bennie Maupin
Daily Inspiration: Meet David Arnay
Voyage LA
January 18, 2023